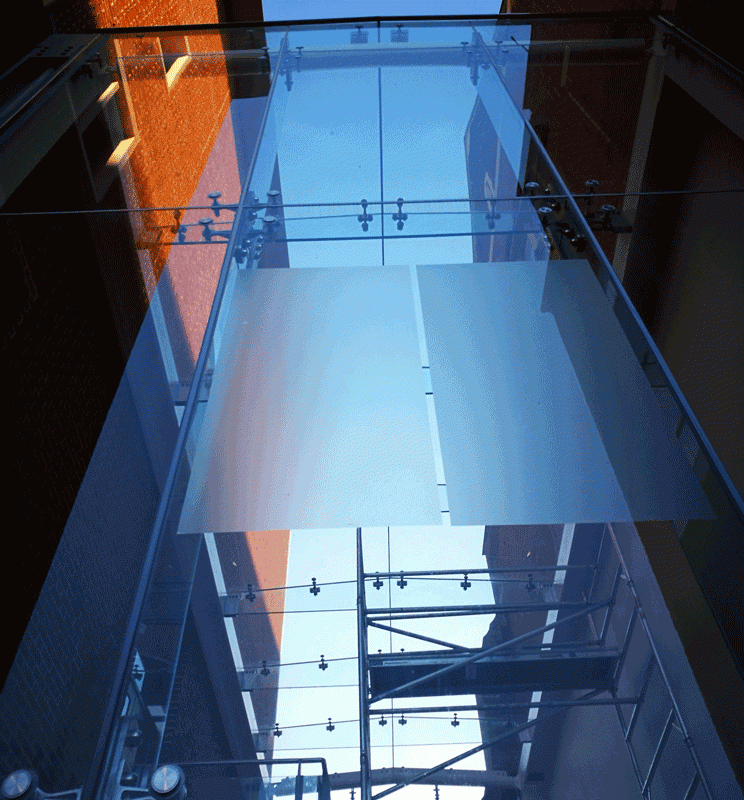 We're looking for talented people to join Ridgeway
Recruitment
Here's a list of current vacanices
We're always on the lookout for new people to join our team.
If you are interested in a career with Ridgeway, please forward your current CV along with a covering email to hr@rbegroup.co.uk and we'll be in touch.
Have you got a project you'd like to talk to us about?
Give us a call on 01452 883817