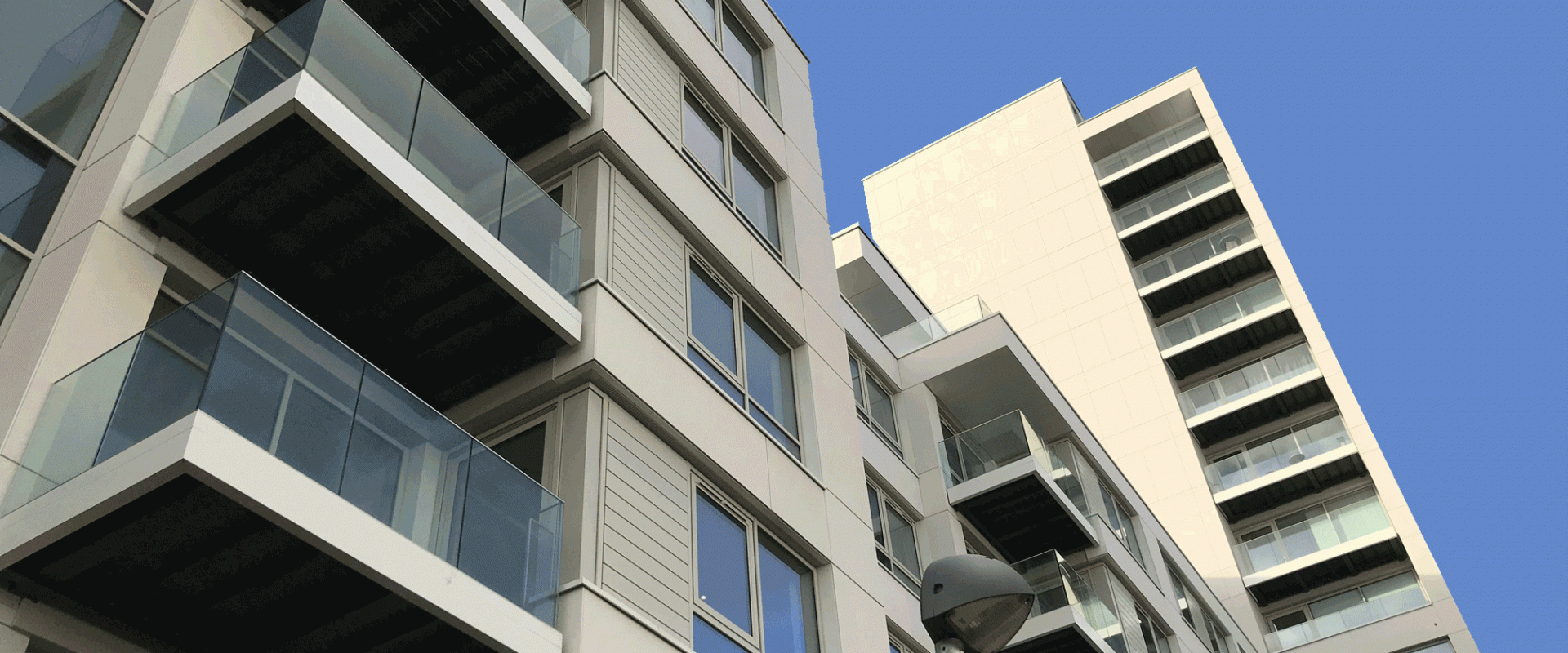 State of the art performance and style

Ridgeway's commitment to working with our customers in order to produce state of the art performance and style is at the heart of the company. We continue to work closely with our supply chain in order to remain a key player within the commercial façade industry. Our extensive product range covers a wide spectrum of our customer's requirements.

With over thirty years of experience our trusted solutions can be seen across a variety of sectors including large scale residential, retail, leisure, commercial and industrial across the UK.

Our ability to deliver quality products on time and within budget comes from the broad range of experience within the company. The entire team from sales to installation are fully qualified with a firm understanding of the current market and legislation.