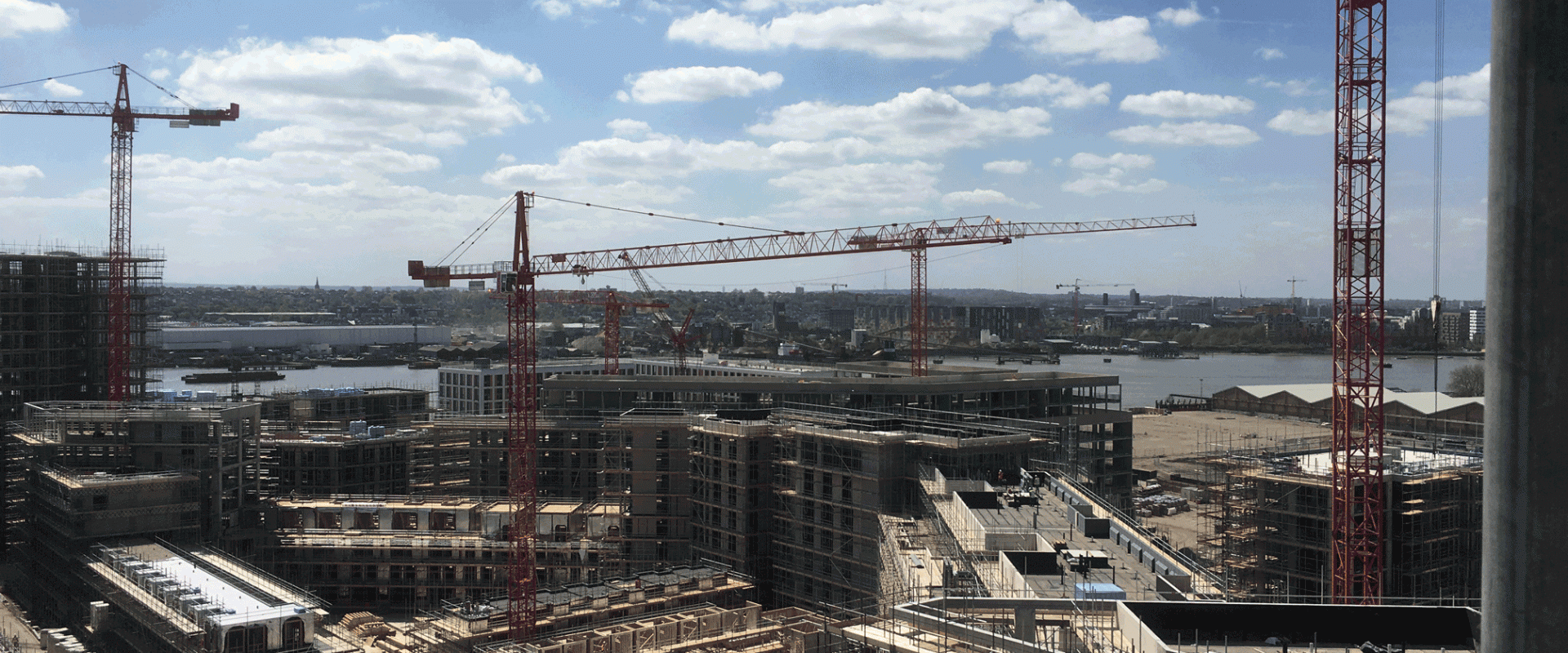 A small introduction to who we are
About Ridgeway
Established for over 27 years, Ridgeway have developed to become one of the country's leading suppliers of architectural aluminium facades.
Our family run business has earned an enviable reputation for both providing innovative and prestigious glazing solutions to suit an extensive range of applications, from tender enquires through to onsite installation we pride ourselves in giving a first class service from start to finish.
Have you got a project you'd like to talk to us about?
Give us a call on 01452 883817
Precision Fabrication

In house fabrication, utilising state of the art machinery & tooling, and working in accordance with an ISO 9001:2015 certified quality management system, allows Ridgeway the ability to produce end products that exceed the expectation of its clients.

Precision Design

Ridgeway employ a dedicated, in house design team, with extensive experience in all aspects of building envelope design, providing a personalised approach to every project from the planning stage through to the final construction.

Utilising the latest in industry leading software, Ridgeway can produce 2D & 3D drawings to suit the clients' requirements and offer a fully tailored BIM Level 2 service.

Accreditation and Memberships

A quality management system certified to the ISO 9001:2015 standard is at the heart of all the company processes. This is enhanced by accreditations to Achilles Building Confidence, Chas, SMAS and FORS.

Alongside memberships to trade bodies, CAB, CWCT and RHA, Ridgeway ensure that access to the latest industry news and development is always at hand.