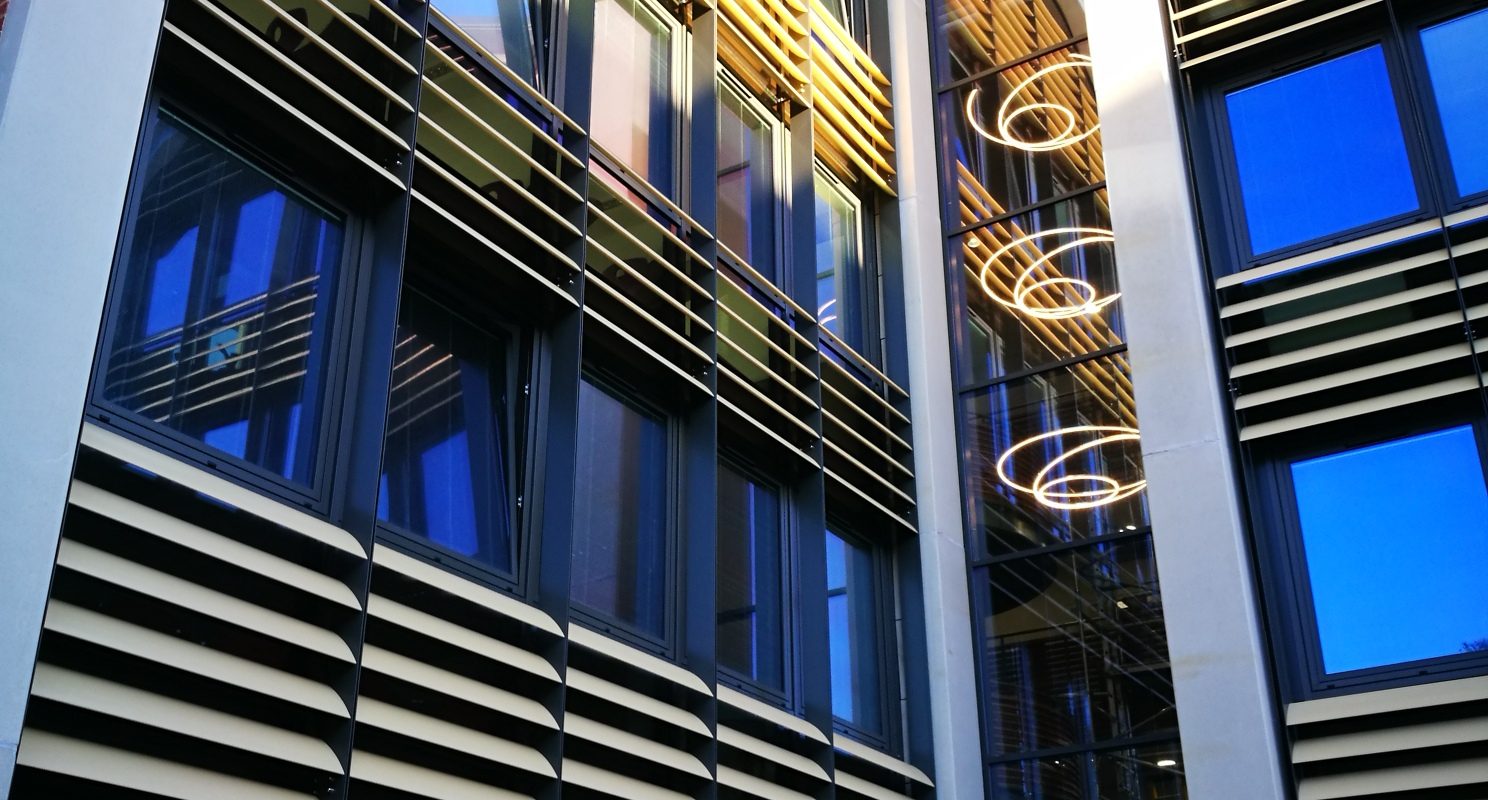 What we do ....
Our Services
Our products and services include:
High-quality aluminium products. We can provide and install curtain walling, windows and doors, fire rated solutions and cladding systems.
Integrated brise soleil and ancillary support systems
Structurally glazed bolted assemblies.
Integrated and standalone canopy systems.
Design. in-house design services ensure thorough and accurate specifications.
Planning. Attention to detail and specification lead to accurate cost planning and control.
Expert product sourcing and cost planning. Not only can we offer bespoke products tailored specifically to your site thanks to our in-house design team, we also possess the experience necessary to keep your project on budget.
Comprehensive samples service to help you decide. It can often be hard to make a choice between different options without seeing them implemented.
Have you got a project you'd like to talk to us about?
Give us a call on 01452 883817